Happy that today is the 1st official day of SUMMER!
This brings many happy things my way:
-
beach trips with friends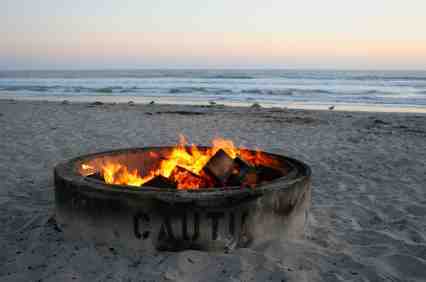 -I get to go to LONDON to see my sister in law graduate from business school (she is super duper smart!)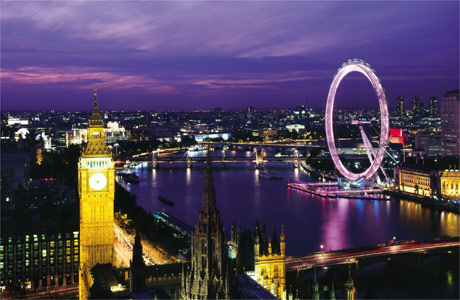 -hopefully getting some yummy veggies from my
garden
!
-
pontoon boating
with family and friends on lakes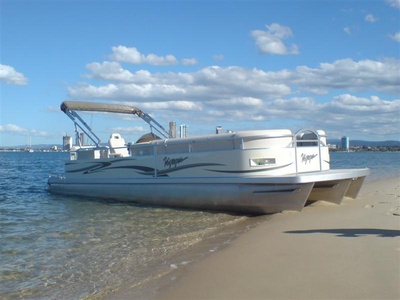 -sunshine
-oh, yea, and HAPPINESS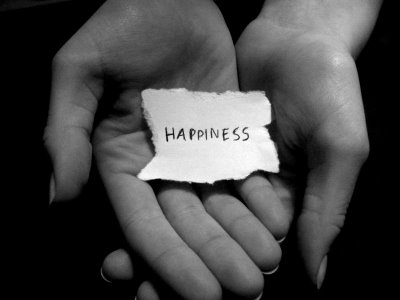 I am not sure what it is about summer, but it always seems that there is something fun to do or somewhere fun to go...I like being on the go
What are your summer plans?!?