I really miss sewing things.
I did some sewing of some patchwork purses back in college, but lost the know how and really wish I could remember!
In the meantime (aka while I work up the courage to try my hand at sewing again), I have been reading a bunch of different blogs about sewing...
and I wanna sew REAL bad!
Just check some of these cool things out!
Or this cute lil baby hat (and no, there is no baby, but it's ADORABLE) suggested by Sew Mama, Sew (from Tye Dye Diva Patterns)
Or this awesome bag (I would totally make one bigger for me, but also make one for my nephew Corbin) from over at Punkin Patterns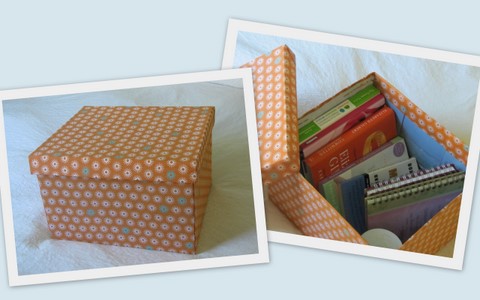 I could go on for days about what I wanna sew (inspired by these blogs)...but I don't wanna bore you get you all amped up about sewing projects too...for all I know, you will beat me to the punch and where's the fun in it for me?!?
If you have any great sewing/crafty ideas, please post a comment so I can be further inspired!